×
Note:
Registration deadline extended to 5th November
Duex Danza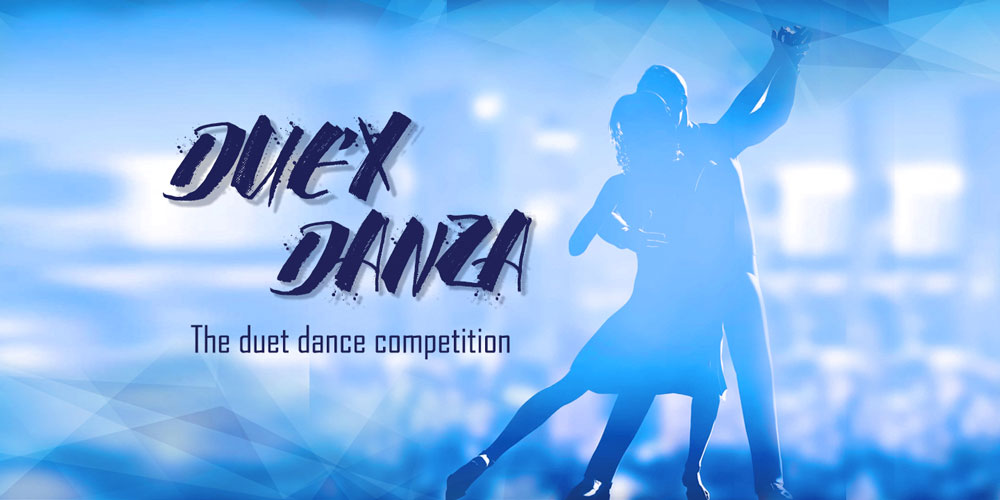 "Ballroom dancing is like being on Mars compared to what I've done throughout my life" - Joey Mcintyre
It takes two to tango, they say…Well then it's 'lights-on' time in the rehearsal room! Take someone's hand and practice those moves. Fall together only to rise together. Create your sculpture through dance, let your spirit untamed; for it will exhibit the bond you two share with music.
Exhibit that perfect synchronisation, the one that resonates from the core to blend with the feelings, the emotions and the beats. Move to the tune in a way that captures the attention of each eye. Pacify all that chatter in our minds and make us fall into the trance of your dance.
Manfest-Varchasva invites you to take over the stage with your partner. Compete with the best and show us what you got. Feel free to adopt any dance form that expresses the imagination that flows within you. It is time to dance through the heavens and the skies.
This is a freestyle duet dance competition.
Only registered teams will be allowed to participate. Spot registrations will not be allowed.
The preliminary round will be conducted online
Every team will upload a 2-3-minute video of any of their dance performance. The video need not be in costume; it may be a video of any of the practice sessions or past performances of the team. Both the type of videos has equal weightage and hence, either can be submitted
Both the team members should be present in the video and for the campus round.
Guidelines for uploading the video:

Mail the video to the e-mail ID:

This email address is being protected from spambots. You need JavaScript enabled to view it.

Once the video is uploaded, click 'Share and send'

Timelines:

Registration Deadline: 23:59:59 hours, November 05, 2018
Video Submission Deadline: 23:59:59 hours, November 05, 2018
This is a no-holds barred round. There is no restriction on the genre of music, or the form of dance that the team wishes to perform
Timelines:

Music Track submission Deadline: 23:59:59 hours, November 12, 2018
Terms and Conditions
Download event doc
Register now
Team size

Timelines
Registration deadline: 5th November, 2018
Dance Video Submission Deadline: 5th November, 2018
Music Track Submission Deadline: 12th November, 2018
Contacts
Priyanka Kothari: (+91) 982 009 9301
Himi Khandelwal: (+91) 981 128 7746