×
Note:
Registration deadline extended to 5th November
Vibes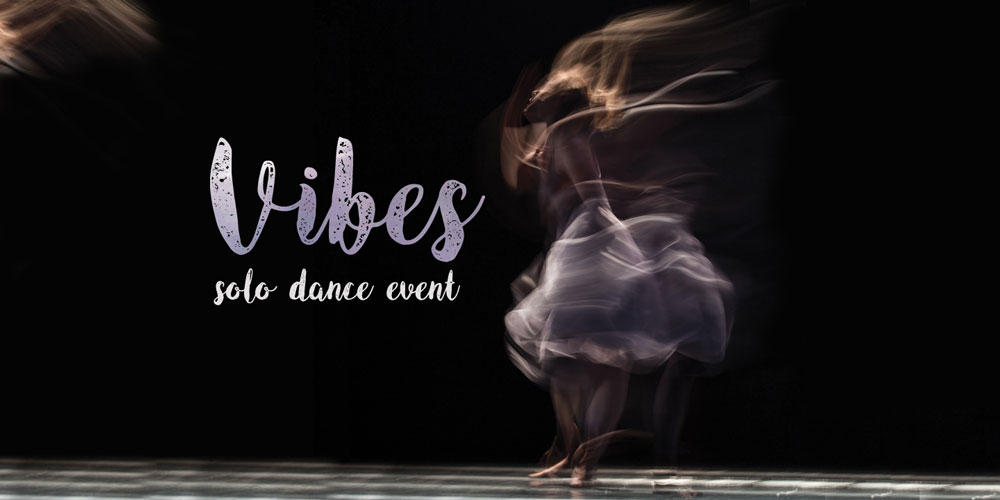 "And those who were seen dancing were thought to be insane by those who could not hear the music." - Friedrich Nietzsche
Dance is the language of the soul. Grace, poise, sass – what do you exhibit when your feet start tapping to the beat…Awaken the dreamer within, let your inhibitions fade away and let that imagination drive your dance moves. Break away from the shackles of a group, unlock that caged passion and set it free on the floor, because the stage is yours and yours alone.
Manfest-Varchasva brings you Vibes – a chance to showcase your talent and finesse through your favorite dance form. Dust off your boots or slip into your ballet flats. Send us your dance piece to join us in our campus round and claim the stage.
Terms and Conditions
Download event doc
Register now
Team size

Timelines
Registration deadline: 5th November, 2018
Dance Video Submission Deadline: 5th November, 2018
Music Track Submission Deadline: 12th November, 2018
Contacts
Priyanka Kothari: (+91) 982 009 9301
Himi Khandelwal: (+91) 981 128 7746