×
Note:
Registration deadline extended to 5th November
IIM Lucknow's Model United Nations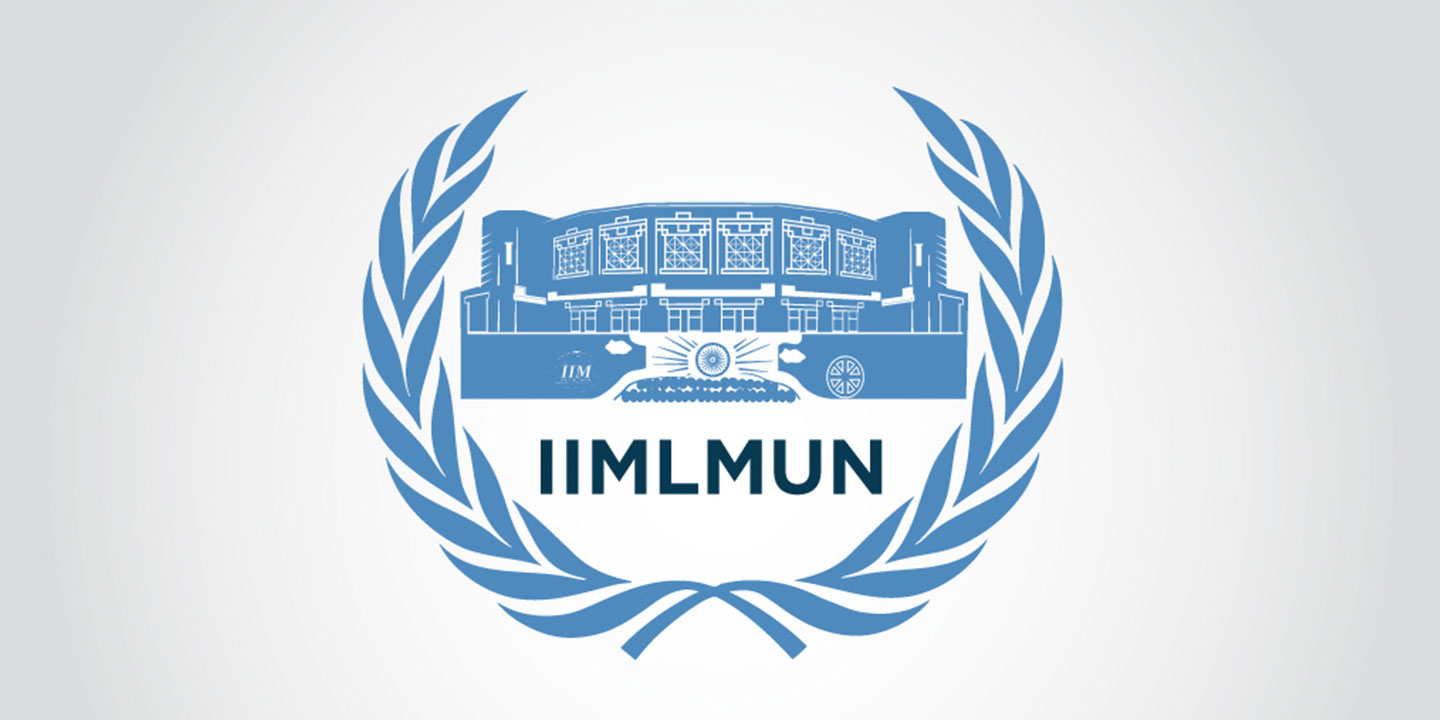 "A world without the United Nations or with a paralyzed United Nations would be far more costly to all of us and far more dangerous to peace and stability." - Richard Holbrooke
Manfest-Varchasva presents the fourth edition of IIM Lucknow Model United Nations Conference to be held on 17th and 18th November, 2018. With three diverse committees this year, we make it bigger and better. IIM L-MUN endeavors to provide a platform to the brightest minds in the country to discuss and debate on issues prevalent in the current times with topics ranging from digital privacy to justice and international law. It offers the delegates a chance to widen their horizons and scale up their scope of understanding to the international level. In a world divided by religions, ethnicities, languages, classes and cultures - chaos and conflict has been the status quo. The significance of bringing order to a world strewn with war, poverty, terrorism, unemployment, diseases, starvation etc. cannot be emphasized enough. And the time for that is now. In keeping with the theme of Manfest-Varchasva 2018 "Reign Over Time", IIM L-MUN seeks to establish the urgency of coming up to speed in formulating solutions faced by humanity today.
The three committees for this year are:
Lok Sabha
Agenda - India and its International Relations
UNHRC
Agenda - Right to Digital Privacy
GA 6 – Legal
Agenda - Justice and International Law
Payment details for Delegate and International Press registration :
Reg Fee: INR 1500 ( Includes accommodation, food and passes to artist performances in the fest)
A/c no.: 039901576653
IFSC Code: ICIC0000399
Suncity Branch, Gurgaon
**You can also Paytm to 9599052170 and in the registration form put bank name as Paytm
Or use TEZ UPID siddygupta.92@okicici , Phone No. – 9599052170
Mention the payment transaction details in the registration form
Terms and Conditions