×
Note:
Registration deadline extended to 5th November
Inferno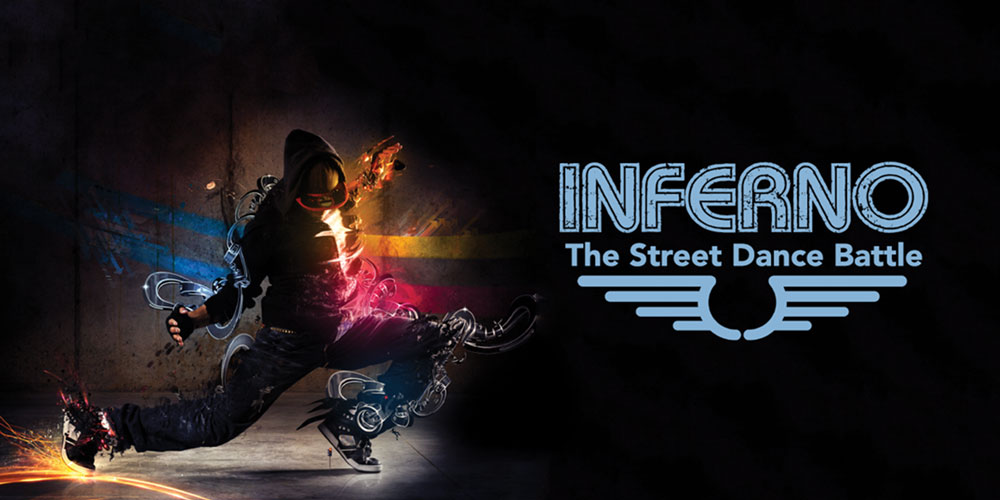 "Choreograph chaos to compose clamour
Maverick moves to magnify mania!"
From jamming in the streets to dancing to the beats, spinning on the backs, gliding on the floor and still yelling for more. If this is your style, Manfest-Varchasva presents to you 'Inferno' – where you take to the streets and groove to the beats.
If you have the energy boiling then we have the floor open for hip-hop, b-boying, breaking, popping, locking, krumping, tuting. Just about any form that drives your vigour! Hood Guys and the Good guys, loosen up those muscles. Gear up to show us those kick-ass moves, compete with the best and woo IIM's junta.
See you at the streets!
Terms and Conditions
Download event doc
Register now
Team size


(6 to 12)
Timelines
Registration deadline: 5th November, 2018
Dance Video Submission Deadline: 5th November, 2018
Music Track Submission Deadline: 12th November, 2018
Contacts
Priyanka Kothari: (+91) 982 009 9301
Himi Khandelwal: (+91) 981 128 7746