JashN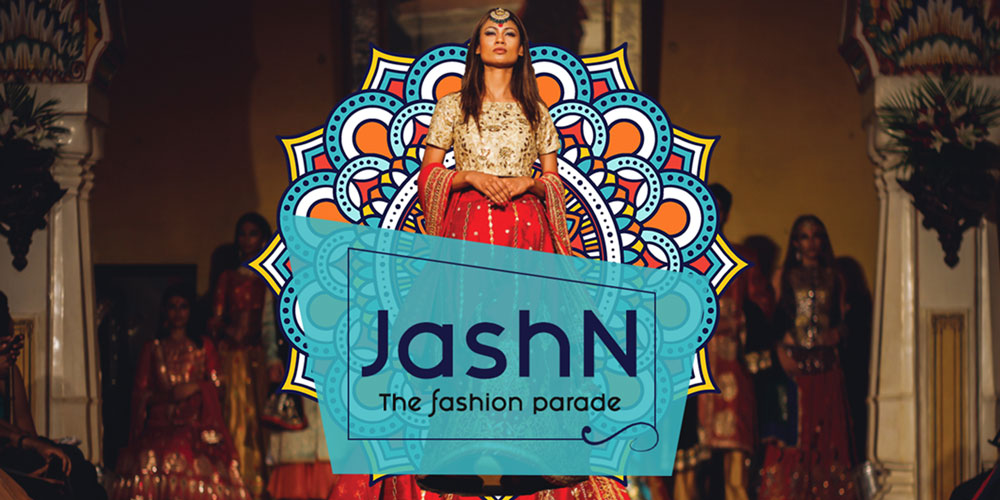 "Fashion is the armour to survive the reality of everyday life." - Bill Cunningham
The most awaited event of 'em all, the evening we all look up to! The most glamorous; the most sought after event with just one pre-requisite: Fantastic Fashion Sense!
For a layman, fashion is just adopting current trends. But for those select few fashion means a lot more. To them, it is a way of self-expression. Attitude, poise, elegance - if you bring all this to the stage, if your heels are as high as your confidence and if you believe you can create a lasting impact with your style statement in front of an audience, Manfest-Varchasva invites you to Jashn, the biggest B-school fashion walk event. One of the most popular events, gathering maximum eyeballs, Jashn is a dream destination for all trendsetters and for the fashion-savvy.
Wait not then, this is your calling. Come, raise the temperature, perform your walk of fame and set the stage ablaze. Steal that limelight already.
Fashion Parade Event
Each team can have a maximum of 14 members on stage at any point during the performance and minimum team size of 10
Participants need to submit a 5-minute video of their short performance/training video (if training video: 80% of the people to be present in final round) by EOD 5th November 2018
Send video link to

This email address is being protected from spambots. You need JavaScript enabled to view it.
Round 2
Selected teams to perform on campus during the final round
Open theme
Round 3
Campus final round: 16th - 18th November, 2018
Terms and Conditions
Download event doc
Register now
Team size


(10-14)
Timelines
Registration deadline: 5th November 2018
Video submission deadline: 5th November 2018
Contacts
Alex Kurian: (+91) 897 166 8529
Pulkit Jain: (+91) 915 800 5250