×
Note:
Registration deadline extended to 5th November
Imperio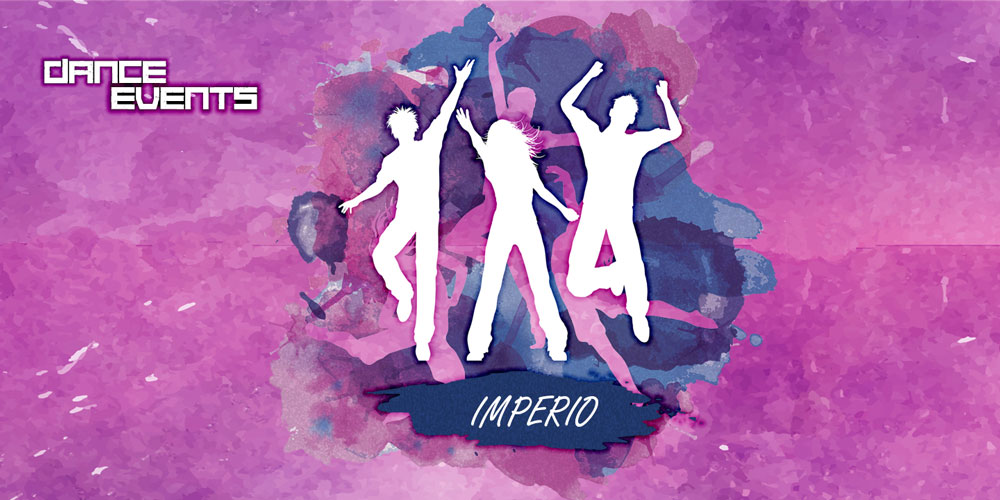 "There is a bit of insanity in dancing that does everybody a great deal of good" - Edwin Denby
There is nothing more calming than watching a fluid choreography of people dancing in unison. Moving in sync as if under God's spell of Imperio. Do you have a gang that grooves in singularity, like an extension of your own arms and feet? Do you have it in you to leave an audience spellbound with those moves?
It is time now to flaunt your stories of camaraderie and love infused with some good ol' dancing fun. Huddle up your folks and fall in the rhythm of the dance at 'Imperio' presented by Manfest-Varchasva. Perform, Record, Send and then wait for your chance to create your art on the canvas of IIM L's stage. Dance away to glory as an enraptured audience follows suit. Come on then, set the stage ablaze and get grooving!
This is a freestyle group dance competition.
Only registered teams will be allowed to participate. Spot registrations will not be allowed.
Team size: 6 – 15 members
The preliminary round will be conducted online
Every team will upload a 2-3-minute video of any of their dance performance. The video need not be in costume; it may be a video of any of the practice sessions or past performances of the team. Both the type of videos has equal weightage and hence, either can be submitted
At least 80% of the people present in the video should be present for the campus rounds.
Guidelines for uploading the video:

Mail the video to the e-mail ID:

This email address is being protected from spambots. You need JavaScript enabled to view it.

Once the video is uploaded, click 'Share and send'

Timelines:

Registration Deadline: 23:59:59 hours, November 05, 2018
Video Submission Deadline: 23:59:59 hours, November 05, 2018
This is a no-holds barred round. There is no restriction on the genre of music, or the form of dance that the participant wishes to perform
Timelines:

Music Track submission Deadline: 23:59:59 hours, November 12, 2018
Terms and Conditions
Download event doc
Register now
Team size


(6 to 15)
Timelines
Registration deadline: 5th November, 2018
Dance Video Submission Deadline: 5th November, 2018
Music Track Submission Deadline: 12th November, 2018
Contacts
Priyanka Kothari: (+91) 982 009 9301
Himi Khandelwal: (+91) 981 128 7746