Young Leaders Program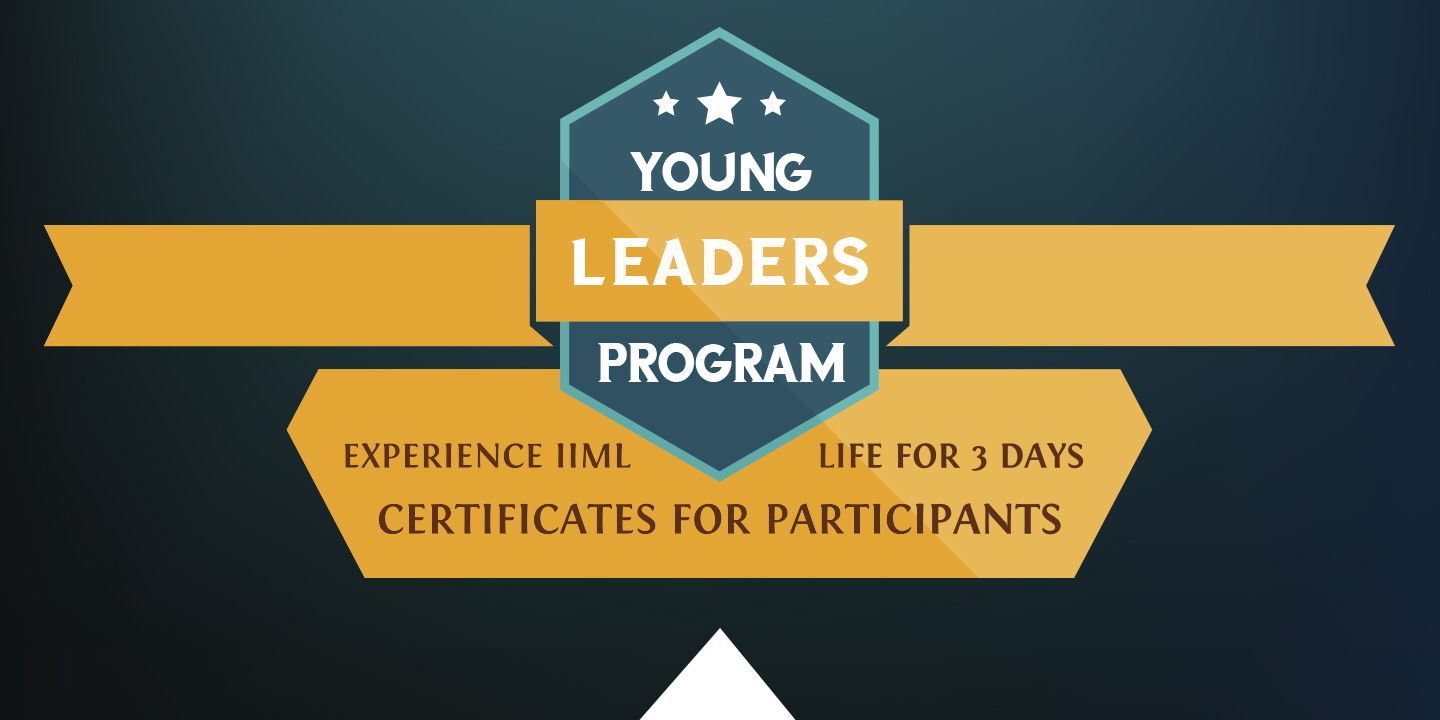 "Leaders become great, not because of their power, but because of their ability to empower others" – John Maxwell
Young Leaders Program is a three-day workshop organized at IIM Lucknow every year. It helps participants hone their leadership skills and gain a fresh perspective, through interactions with leaders having unimaginable journeys and achievements.
In each edition of Young leaders program, we bring to you young leaders, who have proven their mettle in varied sectors. This year we have some of the most driving personalities whose stories and backgrounds are as diverse as they are awe-inspiring.
Shantanu Gupta
Author, Political Analyst
Shantanu Gupta, is the founder of a leading youth based organization Yuva Foundation, working with youth, on spreading awareness among youth, on policy, politics and social issues. In the past he has worked for a renowned think tank, Center for Civil Society (CCS). Shantanu has worked long in the hinterlands of Bundelkhand with UNICEF in Uttar Pradesh. He has also lead large-scale remedial education interventions with Naandi Foundation in Andhra Pradesh, Maharashtra & New Delhi. Shantanu has worked for a decade as a process and management consultant in many cities in India, Switzerland, Cyprus, Hungry and Israel. He has represented India in many international conferences on economy and policy, in Germany, Malaysia & Srilanka.
Shantanu has an engineering degree from GB Pant University, Management education from XLRI, Jamshedpur and did his masters in policy and politics from Institute of Development Studies (IDS), University of Sussex (United Kingdom). Before this, Shantanu has authored four more books - Education Policy in India - Voice, Choice and Incentives (CCS), Compilation of Prime Minister's Man Ki Baat (Kapot Books) and Uttar Pradesh, Vikas Ki Pratiksha Mein (Bloomsbury) & The Monk Who Became Chief Minister (Bloomsbury)
You can check out his recent talk at https://www.youtube.com/watch?v=FH9r4GMFnN4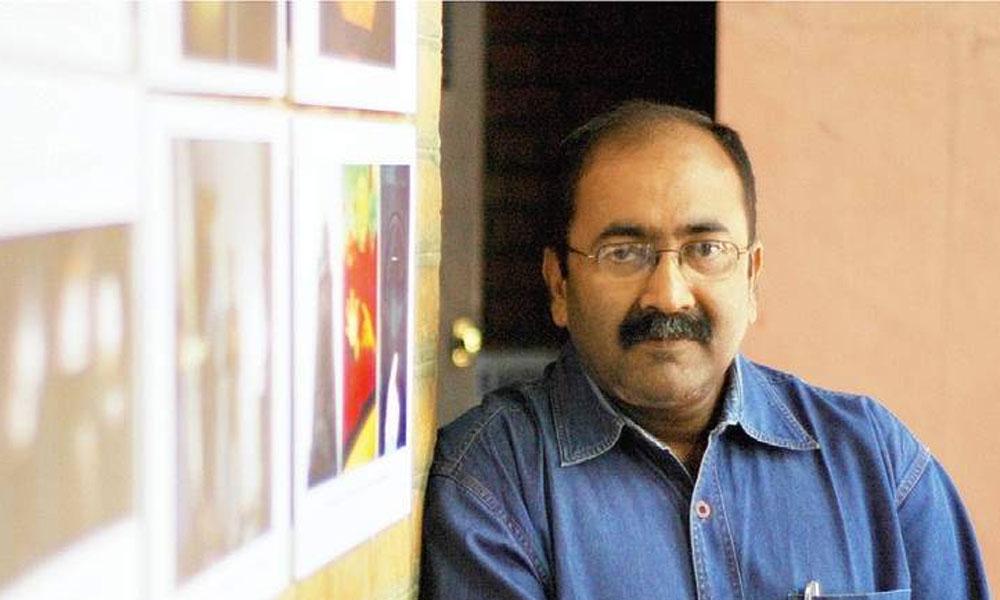 Partho Bhowmick
Founder, Blind with Camera
Partho Bhowmick is a Mumbai-based independent photographer educated in business management and information technology. He works full time with a corporate house in Mumbai, but photography remains his passion.
A self-driven researcher on art by the blind, and Founder of the Beyond Sight Foundation, Partho launched his Blind With Camera project in 2006, to teach photography to the visually impaired, and, in 2010, launched the world's first virtual e-school of photography for the blind. Over thousands of visually impaired individuals have trained as photographers under him, and some of them have turned trainers.
Partho also conducts blindfold "sensory" photography workshops for sighted people, with visually impaired photographers as trainers, to advocate social equality and provide income for the visually impaired trainers. He has designed and been a curator of several inclusive photography exhibitions in India and abroad. He has been a speaker on the convergence of renewed photography and social change at several cultural and social forums, including TEDx. Partho is a resource person for several art access projects in India working closely with government agencies, UNESCO and private galleries.
He has three books to his credit See As No Other, In Touch With Pictures and Facing the Mirror. Partho was a finalist for the NASSCOM Social Innovation Award in 2011, and is a recipient of several national and international awards. His own photographic work is exhibited across India.
A 3 day leadership summit with key note addresses by stalwarts from various fields
The three conclaves for this year are:
ICONS series: The ICONS series is a concatenation of talks through which leaders share their journeys. In the past the audiences have witnessed distinguished personalities including the likes of Late Dr. A.P.J Abdul Kalam and Dr. D. Subbarao narrating their experiences
Social Conclave: Social Activists talk about the challenges faced by people in the society and their activities till date
Startup Conclave: Entrepreneurs share their stories and source of inspiration
Corporate Conclave: Industry stalwarts from various organizations talk about industry interaction and ways to achieve corporate success
Terms and Conditions
Limited seats
Timelines
Registration deadline: 10th November 2017
Contacts
Harsha: (+91) 741 676 2337
Narasimhan V K: (+91) 986 757 6575
Archita Mittal: (+91) 981 865 5459
Kaushik K: (+91) 809 522 2712
Nitin Govind: (+91) 812 928 1537
Mayank Gaur: (+91) 971 667 7607

This email address is being protected from spambots. You need JavaScript enabled to view it.