ICONS
The Icons series is an intellectually stimulating discourse in which organizational leaders and industry experts share their perspective with IIM students as to what it takes to rise from the ordinary and become an Icon. For the last 29 years, ICONS series at IIM Lucknow has been graced by distinguished public personalities including the likes of Late Dr. A.P.J Abdul Kalam, Mr Suresh Prabhu and many more.
Manfest-Varchasva is proud to present these 2 esteemed ICONS, who will address you as keynote speakers:
Piyush Mishra – The renowned actor, author, lyricist, singer, scriptwriter and music director
Avinash Iragavarapu – Executive Director, Republican Party - Arizona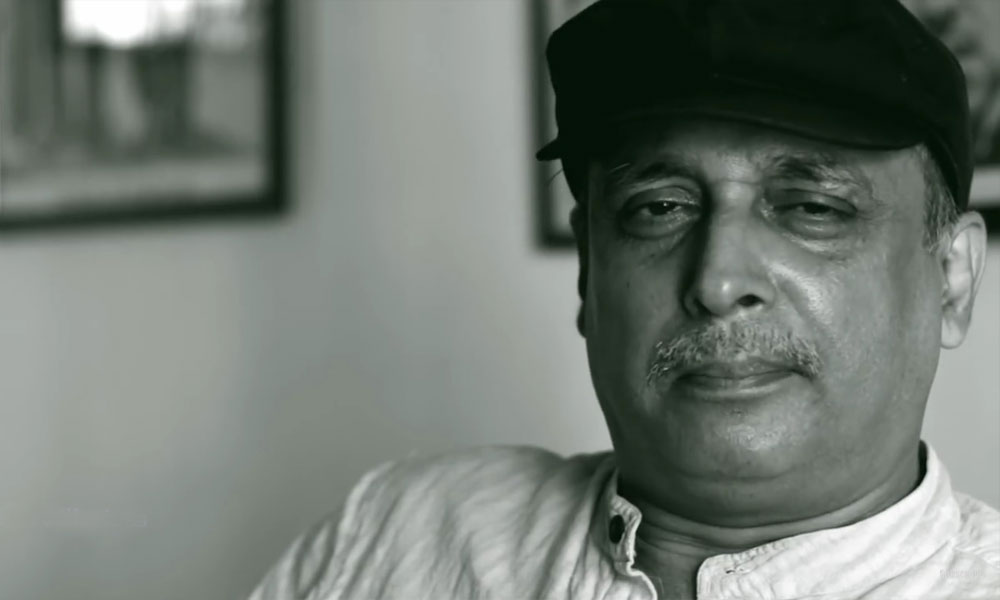 Piyush Mishra
"Sharp", "witty" and "blunt", are the words that come to your mind when you think of Piyush Mishra. A man of many talents, he is a renowned author, lyricist, singer, scriptwriter and music director. After working in theatre for over a decade his debut movie was Mani Ratnam's, Dil Se, was released in 1998. His role as Nasir in Gangs of Wasseypur has been etched in the minds of critics and film lovers alike.
Read more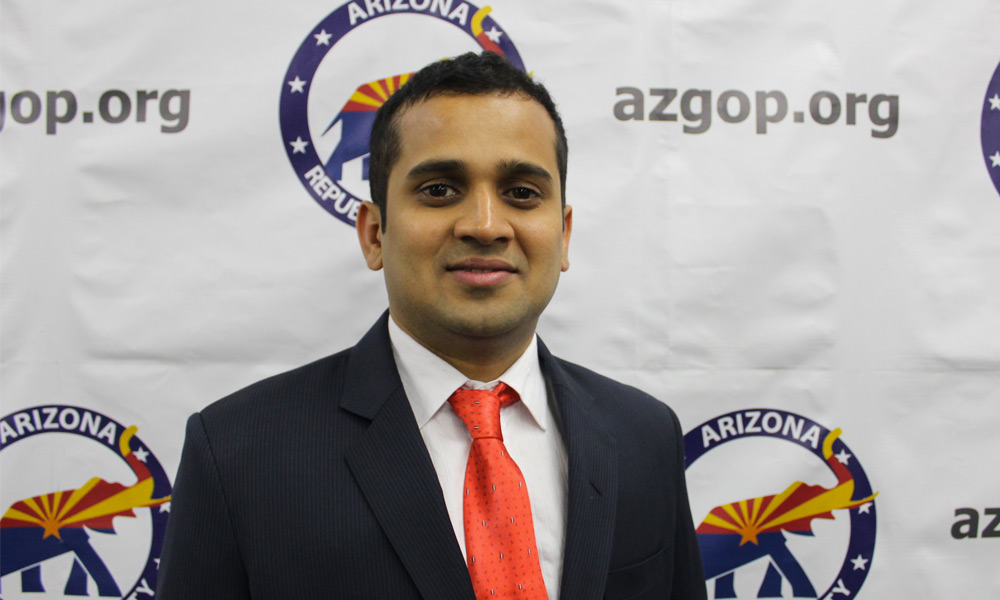 Avinash Iragavarapu
A data wizard at heart, the story of this 31-year old Indian in the 2016 U.S. Presidential election is as surprising, as it is inspiring. Quitting a lucrative job with HCL Technologies, he decided to pursue PGPM from IIM Lucknow. Post this, he followed his passion for Big Data, involving multiple stints both in India and abroad. Then, he worked with the Republic Party and his work helped translate support in to votes for Donald Trump.
Read more