×
Note:
Registration deadline extended to 14th November
Inferno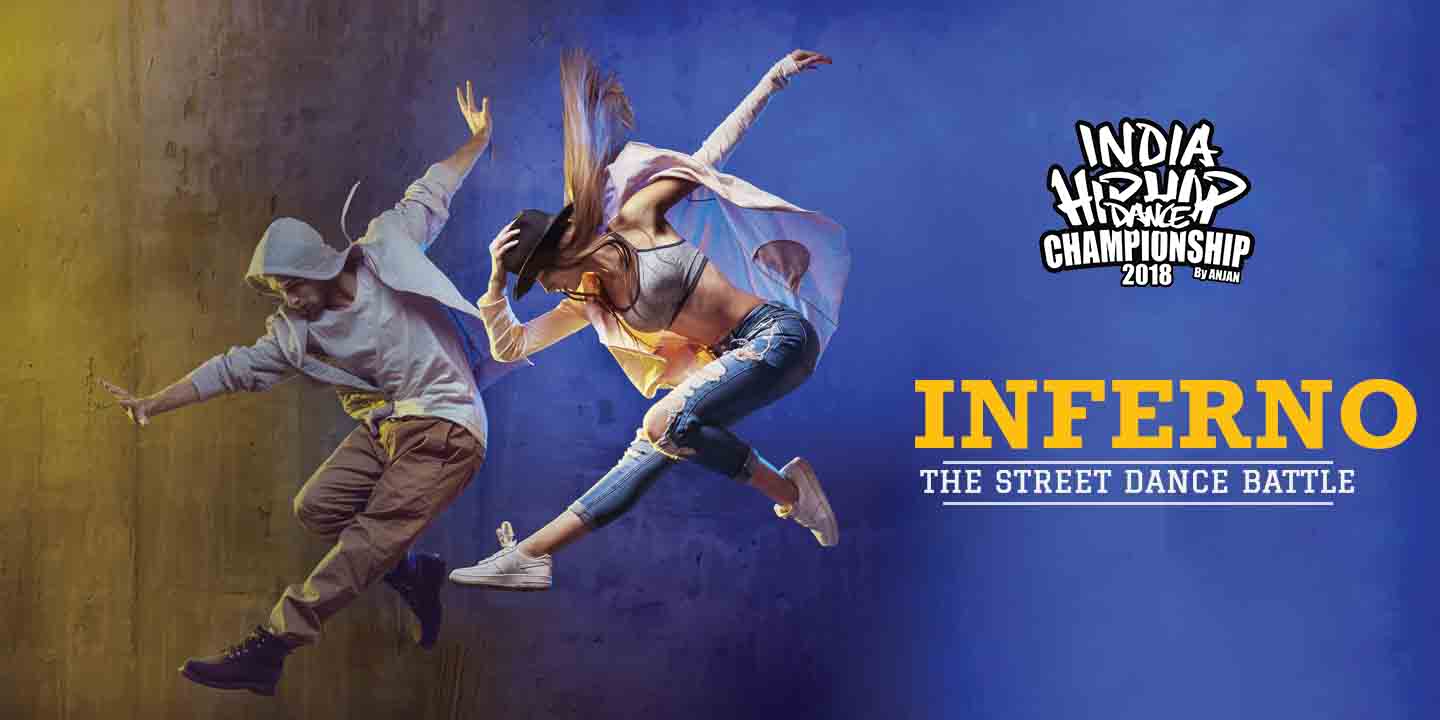 "A man who has not passed through the inferno of his passion has never overcome them" - Carl Jung
It's time to take those moves off stage and into the streets. With innovation and grace in every step; team spirit and energy in every movement, with edginess at the core, set the opposition ablaze in the flames of your passion, rise above all odds and be crowned the best. Join us in locking, popping ,B-boying and Krumping your way through the circles of hell . Manfest- Varchasva presents Inferno, a street dance competition where your every move is fire and every performance, a War.
Terms and Conditions
Cash Prize
Rs. 17,000
Team size


(6 to 12)
Timelines
Registration deadline: 14th November 2017
Preliminary round: 14th November 2017
Contacts
Priyanka Kothari: (+91) 982 009 9301