×
Note:
Registration deadline extended to 14th November
Vibes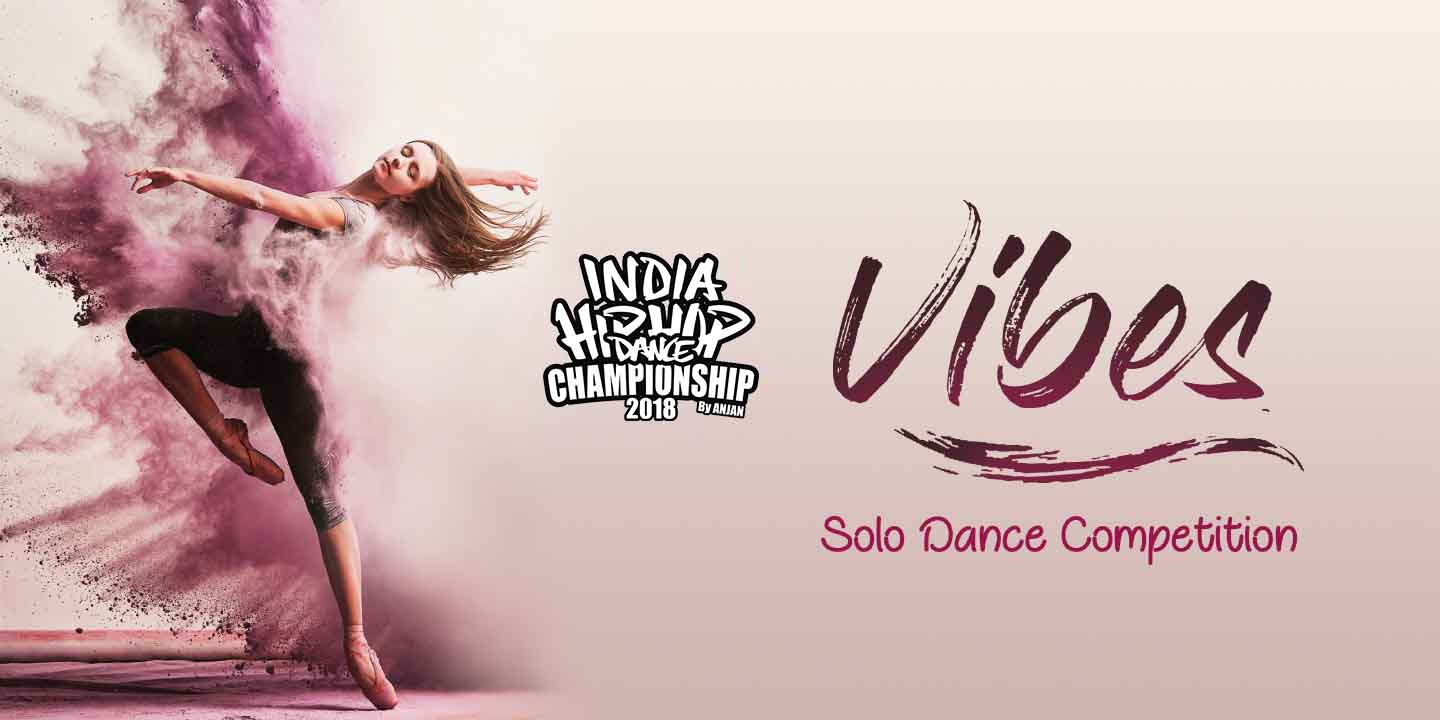 "Dance is for everybody. I believe that the dance came from the people and that it should always be delivered back to the people." - Alvin Ailey
Do you feel at home on the dance floor, whether the tune's a Flamenco or a Jazz? Have you got what it takes to sweep the crowd off its feet? If yes, then this is your chance to take over the stage; to take home a title along with lucrative prizes.
Come, celebrate your panache with Manfest-Varchasva's solo dance competition, Vibes at IIM Lucknow. All it takes to win the title is your skill in expression of energy and emotions. So, shed your inhibitions, throw away your fright, after all, it's your time to shine. Are you ready?
Terms and Conditions
Cash Prize
Rs. 12,000
Team size

Timelines
Registration deadline: 14th November 2017
Preliminary round: 14th November 2017
Contacts
Priyanka Kothari: (+91) 982 009 9301