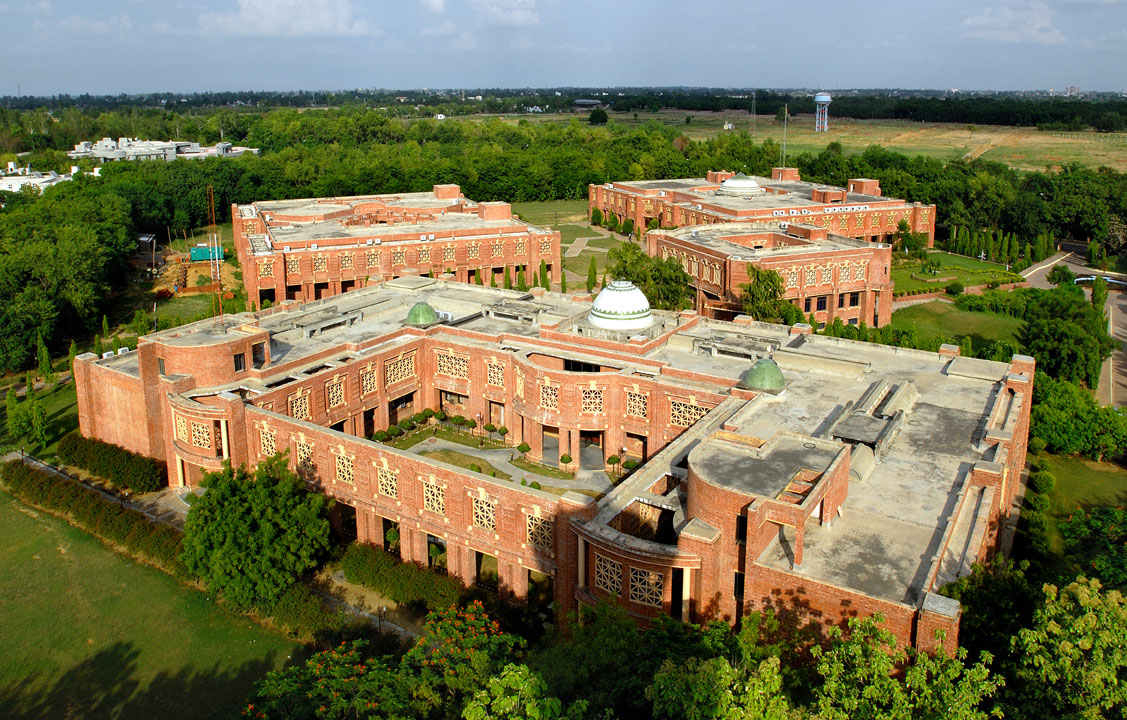 Who We Are
Manfest-Varchasva is the annual Business, Sports and Cultural Festival of IIM Lucknow. The 3-day event is a confluence of Manfest, the Business Conclave and Varchasva, the Sports and Cultural Festival.
Some of the highlights of the fest shall be the Sports events and the Corporate Luncheon, attended in the past by luminaries such as Mr. Harsh Mariwala, Dr. D. Subbarao and Mr. Kishore Biyani, and our headlining Pro-Shows that have featured national and international Pop and Rock bands such as RDB, Euphoria and like Pain of Salvation. Accompanying these shall be CSR activities including a Lucknow City Run, some of the most fiercely contested cultural events such as "Jashn", the Fashion Parade, and the most challenging management events across India. It is the only event of its kind in the country, and the most awaited college event in campuses across India.
Bring Order to Chaos
We live in a world full of chaos. War-torn nations, economic meltdowns, terrorist attacks, refugee crisis, crimes have become unflinchingly common. This makes us feel helpless and overwhelmed time and again. Amidst all this cacophony, we tend to lose our way in the never-ending maze of challenges, often caught in a futile strife to find that light at the end of the tunnel. As a witness to this never-ending chaos, we get pushed to the edge of hope. We slowly move into the bottomless pit of despair, devoid of motive or energy to fight back the darkness and turmoil around us.
Nevertheless, the possibility imbibed within chaos is insurmountable, for it holds all the pieces that we need, strewn together, yet, in a random fashion. Untangling the strings of the unknown and finding patterns in confusion has always been the stronghold of humanity. Using this strength to our advantage in fighting the mayhem is what pushes us forward. Sometimes all we have to do is to take a step back to see things in a different light. For chaos as we think is not all meaninglessness randomly thrown around. It holds all the answers in a haphazard manner waiting to be put in place. So, when the going gets tough, or when you feel too overwhelmed by all that noise and confusion, just stop. Take a deep breath and try to connect those dots because the world belongs to those who Bring Order To Chaos.