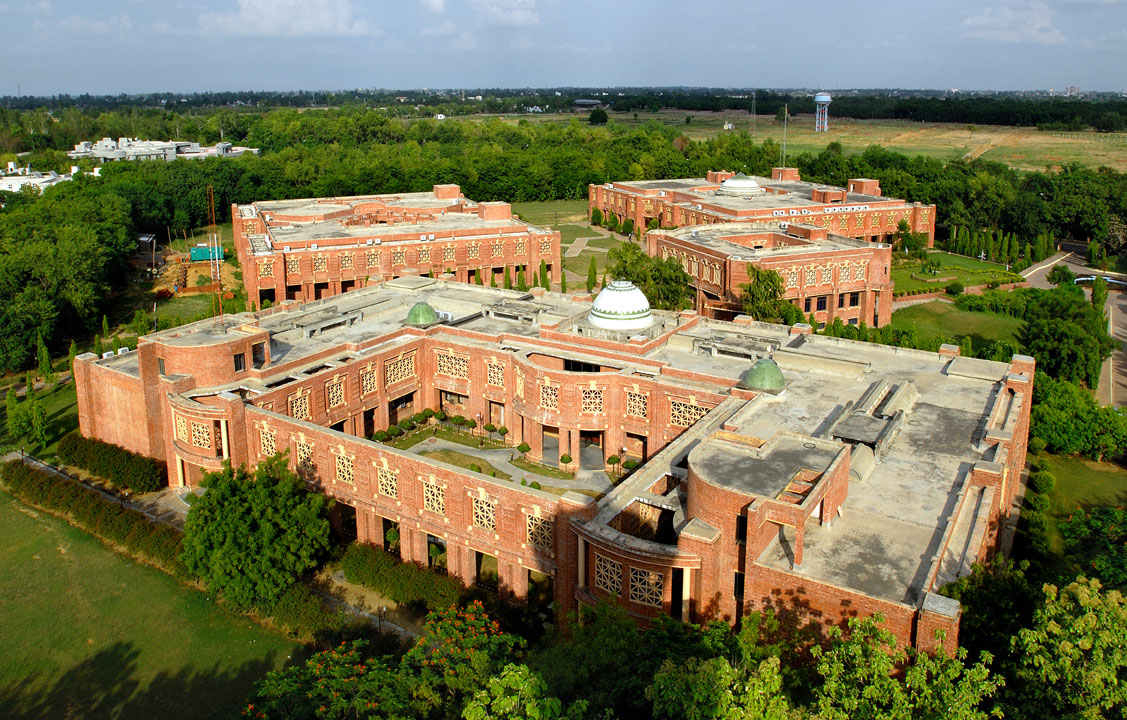 Who We Are
Manfest-Varchasva is the annual Business, Sports and Cultural Festival of IIM Lucknow. The 3-day event is a confluence of Manfest, the Business Conclave and Varchasva, the Sports and Cultural Festival.
Some highlights of the fest are the Sports events and the Corporate Luncheon, attended in the past by luminaries such as Mr. Piyush Mishra, Mr. Harsh Mariwala, Dr. D. Subbarao and Mr. Kishore Biyani, and our headlining Pro-Shows that have featured national and international Pop and Rock bands such as Amit Trivedi, RDB, Euphoria and Pain of Salvation. Accompanying these are the CSR activities including a Lucknow City Run, some of the most fiercely contested cultural events such as "Jashn" - the Fashion Parade and the brain-racking management events across India. It is the only event of its kind in the country and the most awaited college event on campuses across India.
Reign Over Time
The world is in a constant state of flux. Bearing testimony to this is the evolution of mankind, which serves as a frontrunner of change. From the discovery of fire to inventing the wheel, from Neanderthals developing tools to ultimately building walls and pyramids, from being unruly barbarians to a society driven by culture; man has pursued paths that have led him to new destinations.
A peek into our journey thus far reveals that it was the desire to achieve, to persevere, to reconstruct and to evolve that has kept mankind on the go. Over the years we have transcended our own limitations, unleashed newer potentials and forayed into unbeknownst arenas. The pace of these transitions has increased exponentially - moving in tandem, sometimes even beating the hands of time. And now, the baton has been passed down to the youth of today. With an eternity behind us and an even longer path to tread on, all we have to decide is what to do with the time that is given to us. It's time to come together to uncover what the future has to offer and to find our True North. It is here and now, that we take up this challenge to rise to every occasion, to race against time and to once again, Reign Over Time.