×
Note:
Registration deadline extended to 10th November
Joust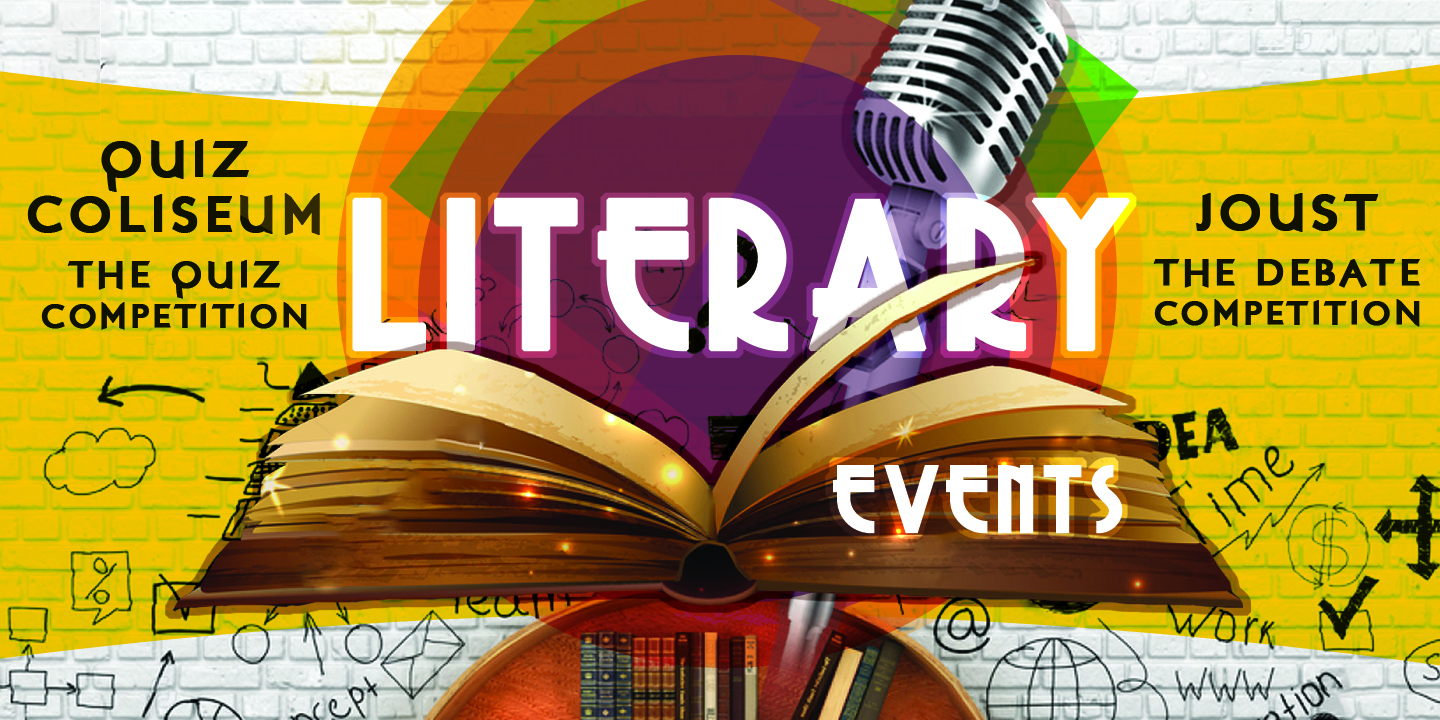 "It's the mark of an educated mind to be able to entertain a thought without accepting it" – Aristotle
Manfest-Varchasva welcomes you to The Joust, the ultimate war of words, ideas and charisma. Use your words as the weapon to brave your opponent while instigating fire among the audience. Let go of your inhibitions and join the league of the phenomenal orators who have moved masses and changed the world for better. Seize this chance to take a stance and let your voice corroborate your views on some of the crucial topics of our time. Come, be a part of this astounding clash of ideologies, thoughts and values, in pursuit of finding the best debater in house.
Terms and Conditions
Cash prize
Rs. 20,000
Team size

Timelines
Registration deadline: 10th November 2017
Contacts
Ashna Goenka: (+91) 837 797 8096
Siddharth Gupta: (+91) 959 905 2170