×
Note:
Registration deadline extended to 14th November
Imperio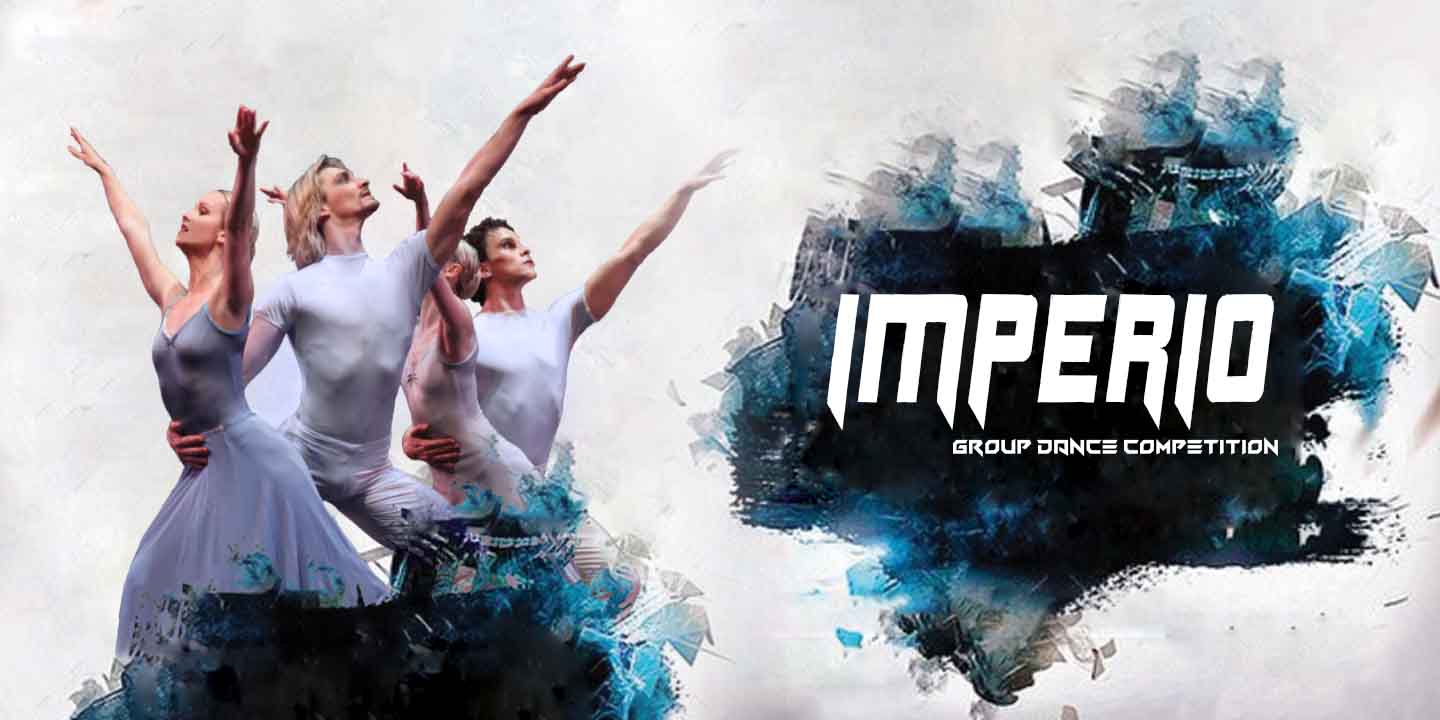 "There is a vitality, a life force, an energy, a quickening that is translated through you into action"
They say dance is the hidden language of the soul, IIM Lucknow's Manfest-Varchasva presents Imperio, a stage to showcase your scintillating dance moves, indelible team spirit and above all, an unfading passion to set the stage on fire. So heck with the laws of gravity, get ready with your leaps, rolls, spins & swirls. Don't forget to lace them with charm and swagger. The stage is set, the battle lines are drawn, so step up, step out and change the game.
Terms and Conditions
Cash Prize
Rs. 31,000
Team size


(6 to 15)
Timelines
Registration deadline: 14th November 2017
Preliminary round: 14th November 2017
Contacts
Priyanka Kothari: (+91) 982 009 9301