×
Note:
Registration deadline extended to 10th November
JashN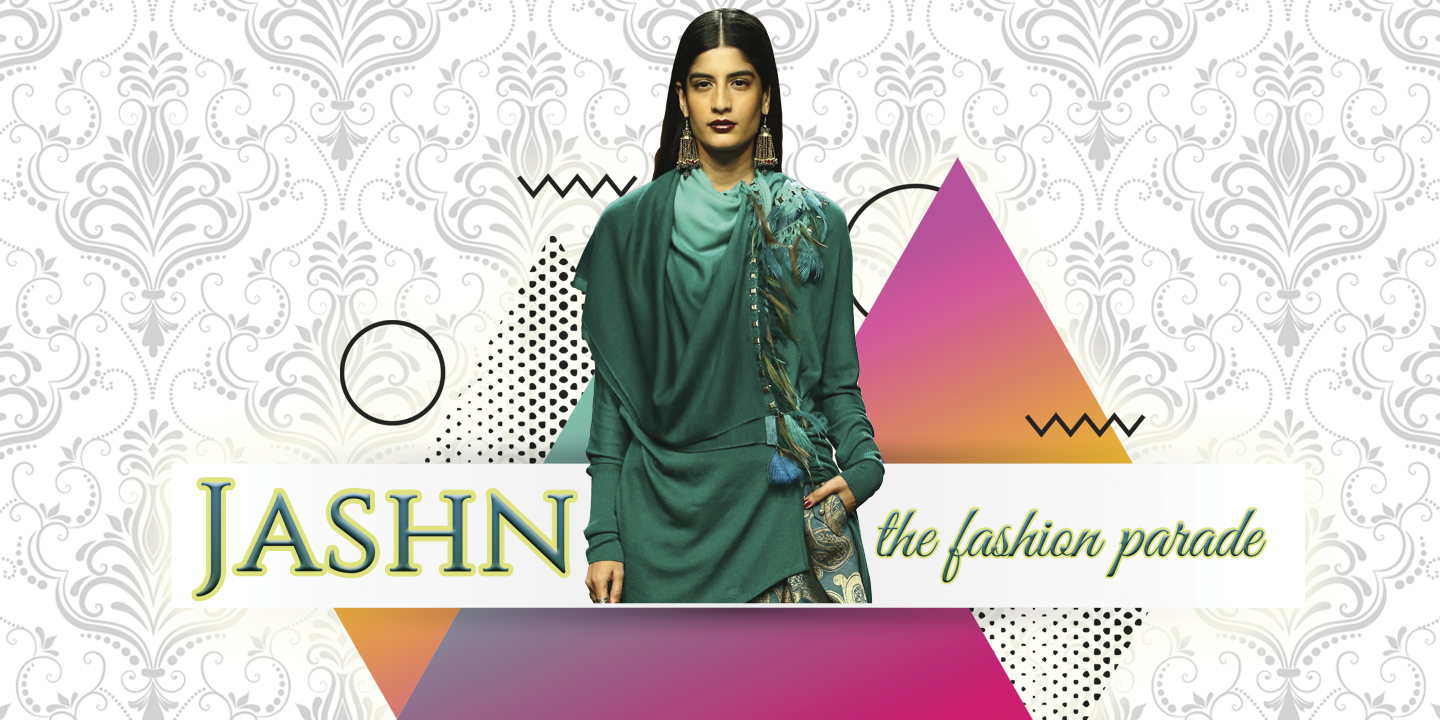 "Fashion is not something that exists in dresses only. Fashion is in the sky, in the street, fashion has to do with ideas, the way we live, what is happening." - Coco Chanel
The much awaited event of the season is here. IIM Lucknow's Manfest-Varchasva welcomes you to Jashn, a celebration of enigma, panache and poise. Fashion transcends what meets the eye and provides a canvas for self-expression. It has less to do with what you wear and more about what emanates from within. Indulge in this extravagant world of glamour and grace, and let your walk do the talk on ramp. Claim your share of the limelight and sway the masses with your style as you gear up to reach the invigorating heights of fashion . So, wait no more to be a part of this much-awaited event as the famous saying goes, life is too short to wear boring clothes.
Terms and Conditions
Cash prize
Rs. 50,000
Team size


(max 14)
Timelines
Registration deadline: 10th November 2017
Preliminary round: 10th November 2017
Contacts
Pulkit: (+91) 915 800 5250
Parv: (+91) 875 868 8222
Chirag: (+91) 886 092 2150
Saloni: (+91) 971 157 5532