×
Note:
Registration deadline extended to 14th November
Duex Danza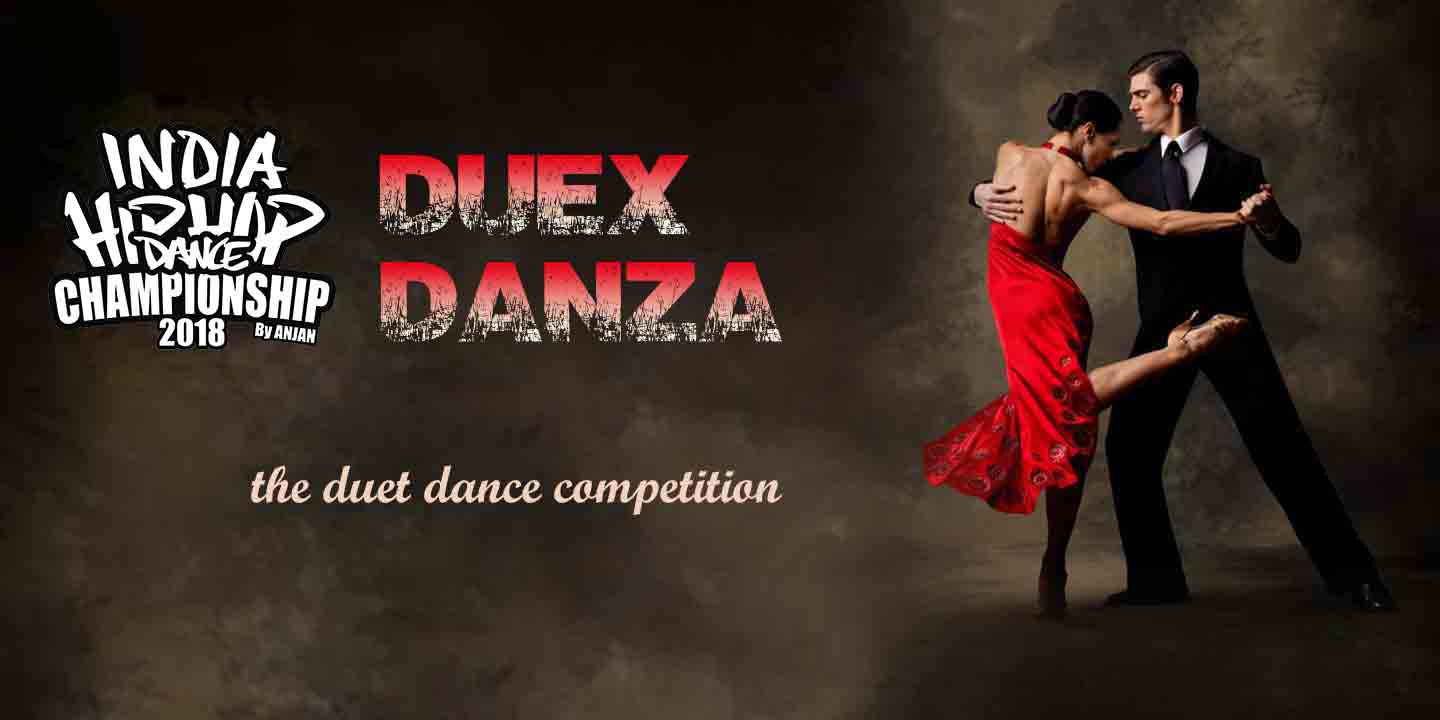 "Take my hand, I will teach you to dance
I will spin you around, won't let you fall down"
Swirls and sways of joy, slides and glides of confidence, lifts and leaps of trust, spotlight and music, chemistry and coordination. Multiple words, two different people, one common love, love for dance! When you dance to fulfil each other's dreams, when you dance to convey what you mean, when you dance and perfection bows down to you, when you dance and there is grace in everything you do, it is time to celebrate this passion, it's time to celebrate this pair. Manfest-Varchasva brings to you Duet Danza because it is time for those dancing shoes of yours to show its flair.
Terms and Conditions
Cash Prize
Rs. 15,000
Team size

Timelines
Registration deadline: 14th November 2017
Preliminary round: 14th November 2017
Contacts
Priyanka Kothari: (+91) 982 009 9301