Jazz Dance Workshop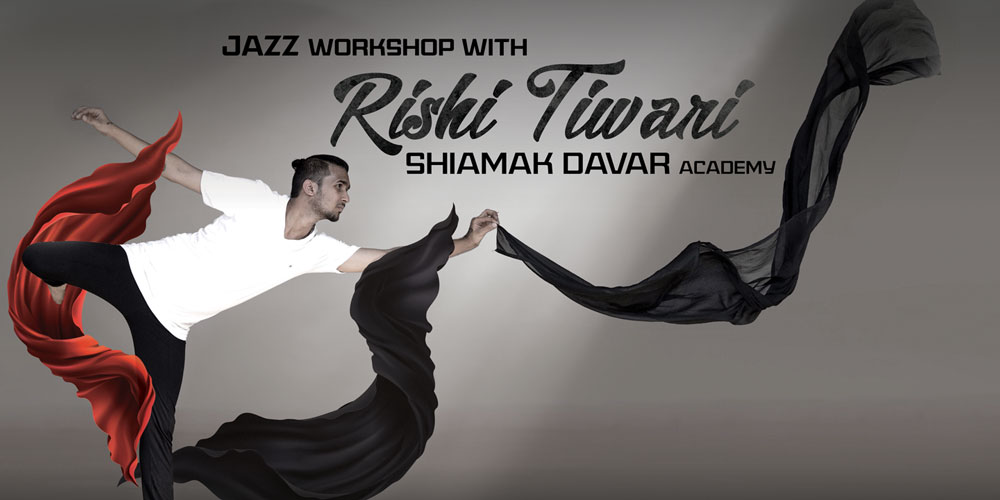 "Show me a person who found love in his life and did not celebrate it with a dance."
Your feet might lie but ours won't, the exuberance in our spirits is a result of it.
Manfest Varchasva brings forth you "The Jazz Dance Workshop" - Three days that will not only re-invent your moods but will also experiment with the free soul in you. Not all experiments create crystal meth, sometimes magic is created too...Some unforeseen, some undiscussed, some unexplored.
Join us in our expedition and discover your innate penchants this winter.
Trained by the grand master Shiamak Davar himself, Rishi Tiwari comes to the campus to find the dancer inside you.
Key Details
Dates: 16th - 18th November, 2018
Timings: 6pm to 8pm
Course Fee: INR 400 per person
Course Completion Certificate for all participants
Make the payment as follows:
Option A – Cash Deposit
Pay INR 400 to your college/institute's official Student Point of Contact (SPOC).
Kindly contact Himi – 9811287746 to know the SPOC for your college
Option B – PayTM
Deposit INR 400 in PayTM account of mobile number +91-9811287746 (Himi Khandelwal)
Please mention your first name and contact number in the comments section during transaction
Please note down the Transaction ID generated after completion of the payment process and fill the Google Form accordingly
Option C – UPI/ Google Pay/ BHIM
Deposit INR 400 in UPI address: himikhandelwal27@okicici (Himi Khandelwal)
Please mention your first name and contact number in the comments section during transaction
Please note down the Transaction ID generated after completion of the payment process and fill the Google Form accordingly
Terms and Conditions
Register now
Limited seats
Timelines
Registration deadline: 16th November 2018
Contacts
Himi Khandelwal: (+91) 981 128 7746
Priyanka Kothari: (+91) 982 009 9301

This email address is being protected from spambots. You need JavaScript enabled to view it.