Vicks' MarVICKS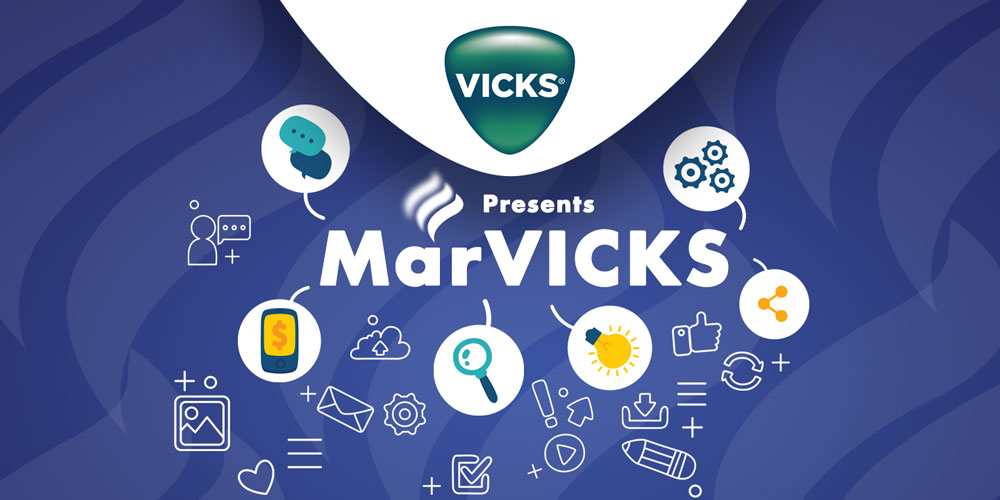 "A brand is no longer what we tell the consumer it is - it is what consumers tell each other it is." - Scott Cook
That blue and green bottle, passed down to your mother by your granny – she used it, you used it and generations after yours will use it. Well then how would you like to market it?
IIML's Manfest-Varchasva, in association with Vicks, brings to you 'MarVICKS' – an online marketing competition which will put to test all that you know about this world of marketing and will allow you to bring forth the Kotler Jr. in you.
Hurry up then, prove your mettle in this marketing case study competition! Register for the event on the link given below by 12th November 2018, and test the waters; live your life in the day of a Marketing Manager and earn prizes worth INR 75,000; all while sitting behind your trusty screen.
Participating teams must consist of two members
Teams are required to register at dare2compete.com
A person can register as part of only one team for one event. Violation of this rule will lead to disqualification of the entire team.
Teams are required to qualify an Online Case Submission Round
Timelines
Registration deadline: 2100 hours, November 12, 2018
Case Release:2100 hours, October 31, 2018
Case Submission: 2100 hours, November 12, 2018
Selected teams from the above entries will be given an opportunity to present the case through video conferencing
Timelines
Online Case Presentation final round: 18th November, 2018
Terms and Conditions
Event Partner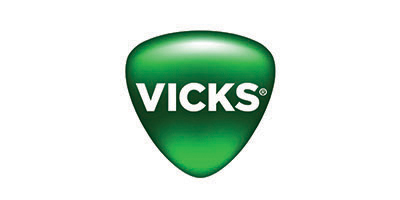 Download round 1 case study
Download event doc
Register now
Team size

Timelines
Registration deadline: 12th November 2018
Case submission: 12th November 2018
Contacts
Pranav Soni: (+91) 981 097 4625
Prakrati Mittal: (+91) 898 901 1296

This email address is being protected from spambots. You need JavaScript enabled to view it.