×
Note:
Registration deadline extended to 3rd November
Mondelez Markmania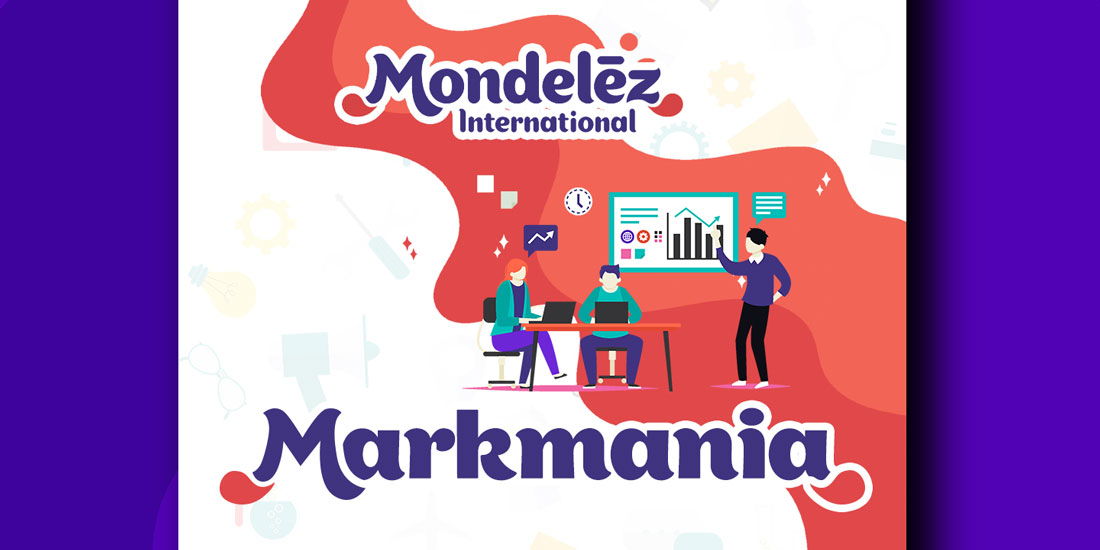 Only for second year students of Top 30 B schools
Technology ushering extraordinary capabilities and complexities, companies aiming omni-presence in channels, marketing managers racking their brains with data analytics. If you find your calling towards these intriguing complications, then we have the perfect competition in store for you.
Manfest Varchasva in association with Mondelez brings to you Markmania, a market research competition aimed at understanding customers' buying behaviour. Time to wear your thinking hats and get in the shoes of marketing managers. Get ready to face the challenges of targeting and positioning in the right way for your products, framing marketing strategies to become the next trend in the market.
With cash prize worth INR 80,000 + PPIs for best of the profiles in the industry and Top 30 B schools competing, the stakes have never been so high.
Cash Prize: INR 80,000 | PPIs
Winner: INR 50,000 | Runner Up: INR 30,000
Entries open only to second year students of top 30 BSchools listed here: IIM A, B, C, L, K, I, S, FMS, XLRI, ISB, MDI Gurgaon, SP Jain, IIT-D, IIT-B, IIT-Kgp, NMIMS, JBIMS, IMT Ghaziabad, MICA, SIBM Pune, IIFT, IIM Raipur, Great Lakes, NITIE, IIM Ranchi, Udaipur, Kashipur, Rohtak, IMI Delhi, SCHMRD Pune.
Participating teams must consist of 2 members
Cross-college teams are not allowed
No limit on the number of participants from each college
No limit on the number of events one can participate in
No registration fee
A person can register as part of only one team for one event. Violation of this rule will lead to disqualification of the entire team
Timelines:
Registration Extended to 20:00 hours, November 3, 2018
Round 1 (Online Quiz) - 22:00 hours, November 3, 2018
Round 1 Results - November 4, 2018
Round 2 (Case release) - November 5, 2018
Round 2 (Grand Finale - On campus) - Nov 16-18, 2018
Terms and Conditions
Event Partner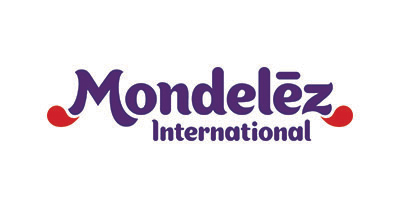 Download event doc
Register now
Team size

Timelines
Registration deadline: 3rd November 2018
Round 1 (Online Quiz): 3rd November 2018
Round 1 Results: 4th November 2018
Round 2 (Case release): 5th November 2018
Round 2 (Grand Finale): 16th-18th November 2018
Contacts
Khushboo Maheshwari: (+91) 730 370 2310
Prakrati Mittal: (+91) 898 901 1296

This email address is being protected from spambots. You need JavaScript enabled to view it.