Social Conclave
"We cannot change what we are not aware of, and once we are aware, we cannot help but change" - Sheryl Sandberg
21st century social challenges require leaders who can meet the trials of a changing world. One of the major pillars of being a social leader is the ability to devote one's life and talents to improve society despite the challenges and constraints you face on the way.
Social conclave, as a platform, provides students with an opportunity to interact with eminent personalities who embarked the journey of change in their effort to make world a better place to live in. Their stories, struggles and successes are sure to inspire and instill fire in the minds of young leaders along with enabling them to be socially responsible, proactive and sensitive professionals.
Anu Prasad – Founder, Indian leader for social sector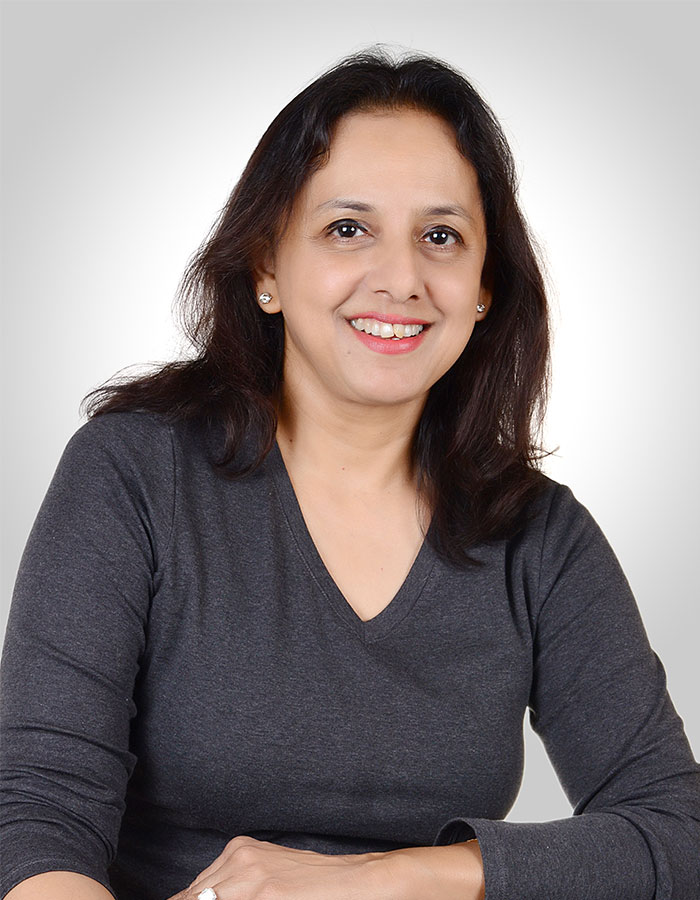 Anu Prasad
Currently leading Indian Leaders for Social Sector, a CSF initiative in partnership with ISDM; Anu Prasad has been passionate about education and imparting social skills to the managers from all walks of life. Under her leadership, ILSS aims to create an informed movement of leadership talent into the social sector.
Post a successful professional career with global giants like American Express and as regional finance head for TNT, she co-founded her own travel based entrepreneurial venture and eventually with a mind set towards education and development moved to social sector. She was one of the founding members and has been Deputy Dean of the Young India Fellowship (YIF), the reputed postgraduate programme of Ashoka University. Amongst other things, she has also been responsible for strategy, partnerships, fundraising and recruitment.
She passionately believes in the joy of giving and advices to all her students and colleagues to give back to the society with all their heart – on words, in actions, in kindness.
Read more