Playerunknown's Battlegrounds Mobile Tournament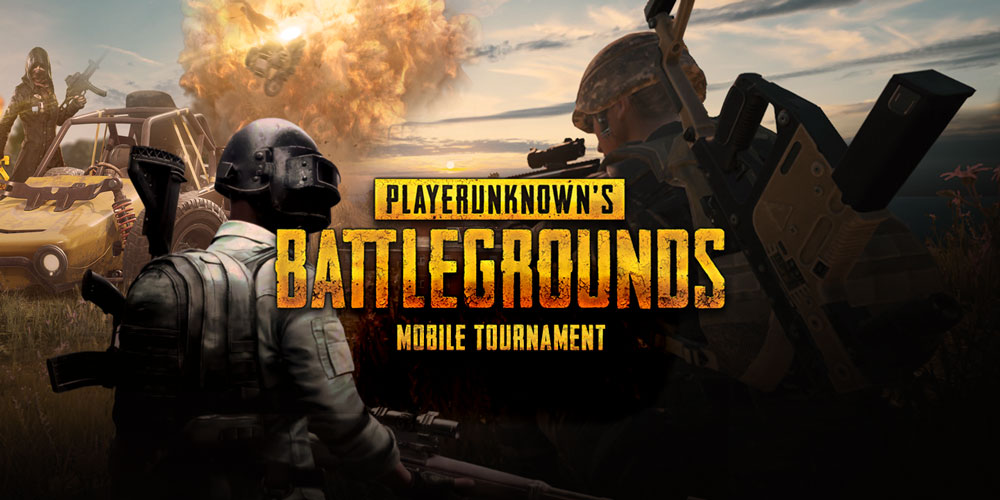 What's gotten you hooked lately?
Are you the "take-one-for-the-team" type?
Does the chase to win keep you wide awake?

If yes, then hold your breath for the ultimate PUBG tournament that awaits you at Manfest-Varchasva.
Well rightly said, all play and no prize does make Jack dull & broke. We give you another reason to justify your need of being glued to the phone, for there's all the more need to love the game if not the gamer. With prizes worth INR 10,000 at stake, it only gets better!
Come then, your "Winner Winner Chicken Dinner" call awaits!
Terms and Conditions
Register for Solo
Register for Squad
Team size

(Solo/ 4 for Squad)
Timelines
Solo's Qualifiers: 10th November 2018
Squad's Qualifiers: 11th November 2018
Finale: 12th November 2018
Contacts
Shubham Sethi: (+91) 638 808 4789
Abhay Agrawal: (+91) 956 093 3277

This email address is being protected from spambots. You need JavaScript enabled to view it.