×
Note:
Registration deadline extended to 14th November
Salsa Dance Workshop by Hip Hop International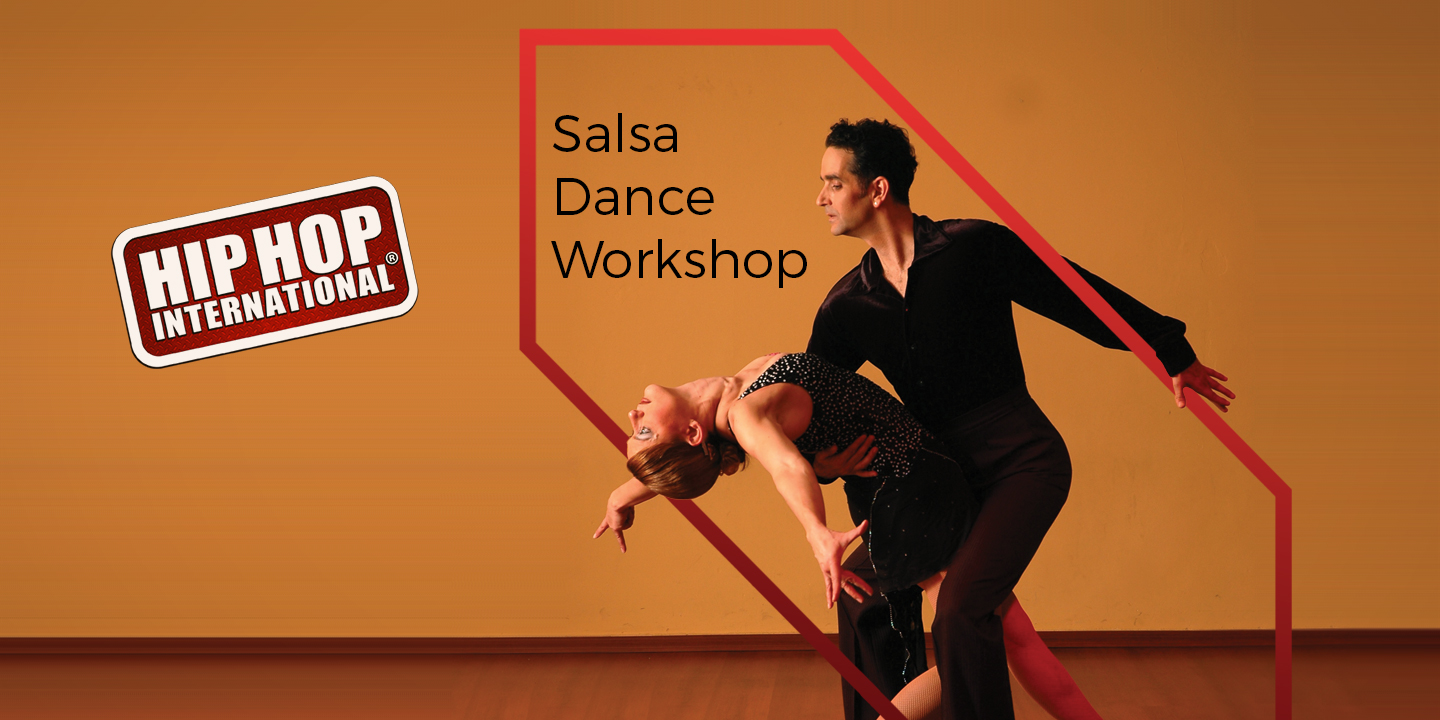 It's time to SALSA! Master the subtle nuances of one of the most popular couple dances as you share the delight of movement and music with someone who corroborates the same passion for dance. IIM Lucknow's Manfest-Varchasva in association with Hip Hop International presents to you this ultimate celebration of elegance and sensuality. Perfect those swirls and glides as you learn from the masters. Lose yourself in this dance of body and soul. Bragging rights and an experience-like-never-before guaranteed.
Terms and Conditions
Limited seats
Only couples allowed
Timelines
Registration deadline: 14th November 2017
Contacts
Priyanka Kothari: (+91) 982 009 9301
Aayushi Srivastava: (+91) 779 813 4588

This email address is being protected from spambots. You need JavaScript enabled to view it.