Comic Kaun?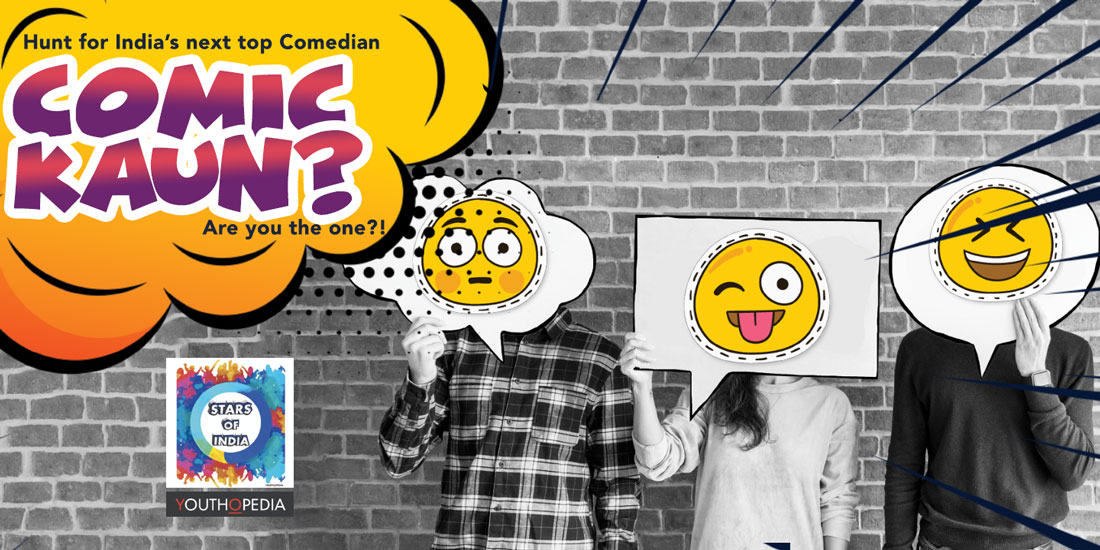 How do you tickle a rich girl?
Say, "Gucci, Gucci, Gucci".
Pun intended.
MV 2018 is proud to bring back Comic Kaun with its second edition. After last year's hilarious performances, we await the next comedy king! Showcase your talent, deliver your rib-tickling performance and get a chance to open your show at Manfest-Varchasva 2018.
The set is all ready, the show is all yours! Come claim your spotlight!
Event is open to everyone
Video duration should not be more than 240 seconds (4 minutes)
The video can have only 1 individual performing. Group performances will not be evaluated
The content can be delivered in English/Hindi
Originality would get its due credit
The organizers reserve the right to not publish an entry on grounds of excessive vulgarity, offensive content and other such grounds
First fill the form to register for the event, then mail us your YouTube link at

This email address is being protected from spambots. You need JavaScript enabled to view it.

with subject 'Comic Kaun Entry, [your name]'
Terms and Conditions
Register now
Prizes worth
Rs. 10,000
+
Winner gets to open a show at MV 2018
Team size

Timelines
Submission deadline: 15th November 2018
Contacts
Shubham Sethi: (+91) 638 808 4789
Himanki Shahu: (+91) 860 006 7276