Stratathon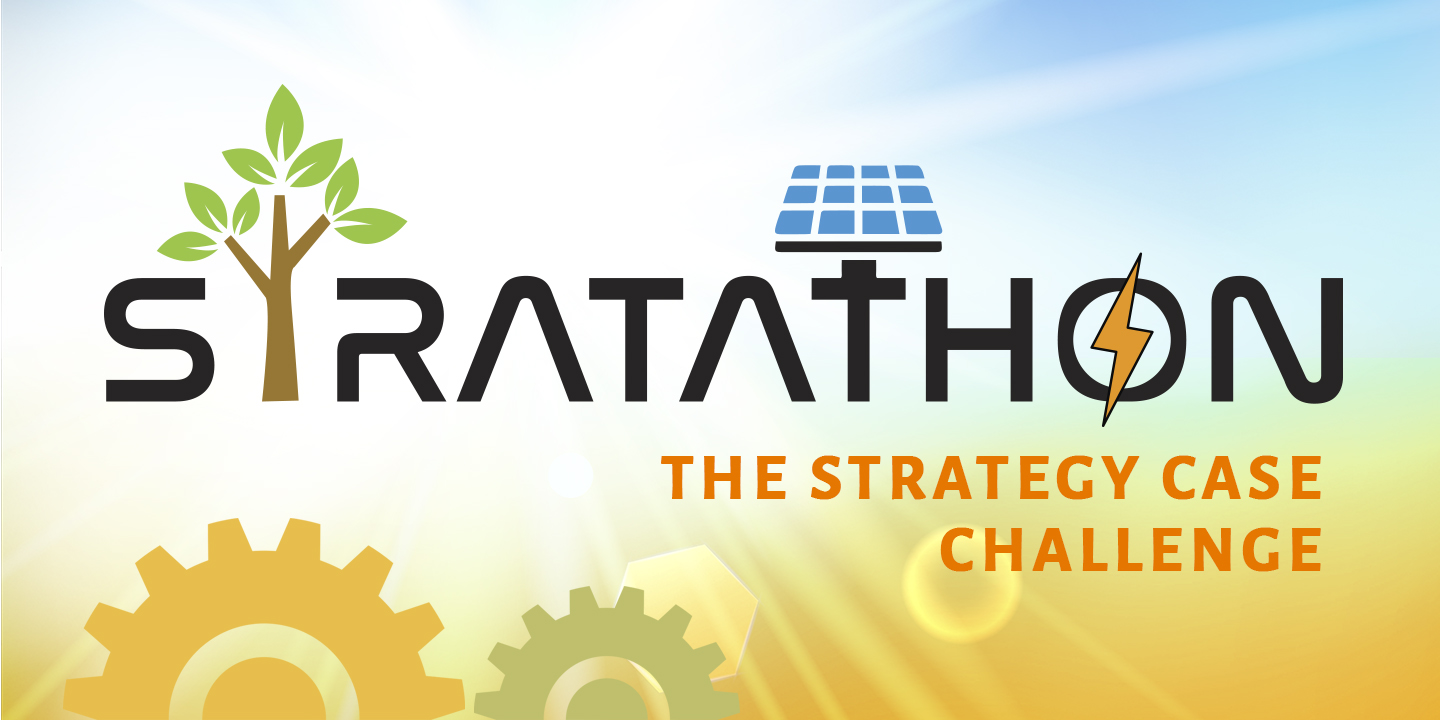 "Strategy is a pattern in a stream of decisions" – Henry Mintzberg
What good is a dream without the backing of a solid strategy?
IIM Lucknow's Manfest-Varchasva in association with Azure Power brings to you Stratathon, a strategy competition with a live business problem from the solar power industry. One of the most promising and fast-growing sectors, it comes with numerous opportunities and challenges in a nation like ours.
With this backdrop, we'd like to invite you to be a part of one of the biggest strategy wars. Here is a golden opportunity for you to fight it out in the field of sustainable energy against some of the best minds in the country. With two rounds, the competition is designed to test your strategic thinking including planning and assessing a problem to its real-world implementation. So, brace yourself and get ready to be the problem solvers, the game changers of tomorrow.
Cash Prize worth: INR 85,000
Winner: INR 55,000 | Runner Up: INR 30,000
Terms and Conditions
Prizes worth
Rs. 1,00,000
Team size

Timelines
Registration deadline: 31st October 2017
Online Simulation: 31st October 2017
Case Submission: 5th November 2017
Contacts
Prakrati Mittal: (+91) 898 901 1296
Surbhi Singhania: (+91) 776 008 5063

This email address is being protected from spambots. You need JavaScript enabled to view it.