×
Note:
Registration deadline extended to 6th November
Optimus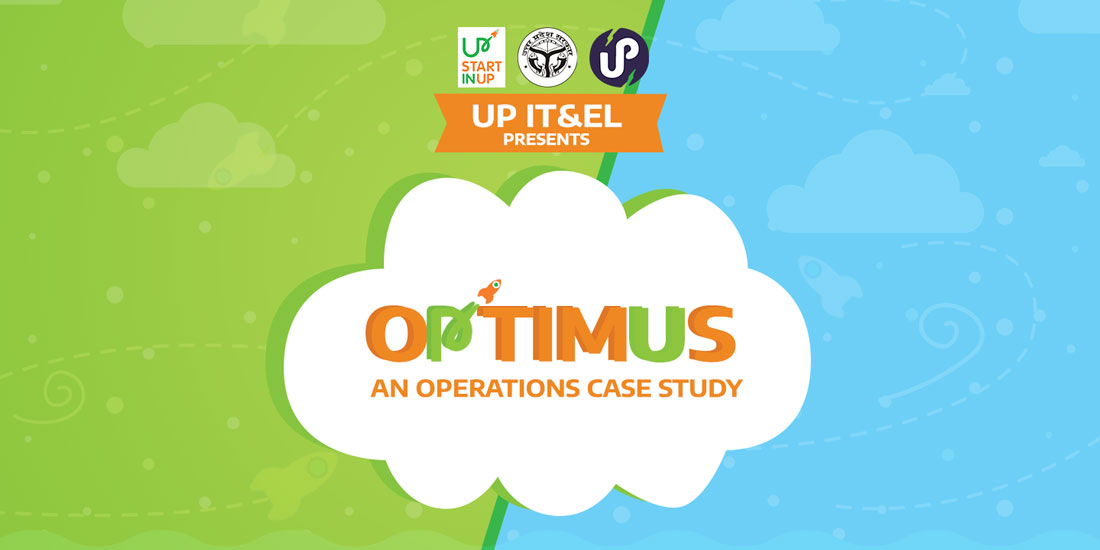 "Strategy is a fancy word for coming up with a long-term plan and putting it into action"
Manfest-Varchasva in association with UP IT&EL brings to you – "Optimus", a case study competition that provides a peek into the world of the Ministry of Power. Cut them some slack, work on live cases and solve challenges that the Government faces regularly!
Put on your consultant hats; out comes the 'wand of strategy'; gather your best resources and build your team. Solve cases, identify the priority sectors and plan scenarios to settle the 'long-run' problem. Think you got it in you to be the corporate trouble-shooter, to be the face of the business world – come then, prove your mettle!
With cash prizes of INR 35,000 and in kind of worth INR 25,000, the competition's only going to get tougher!
CASH PRIZE – INR 35,000 | IN KIND – INR 25,000
Entries open to all undergraduate and post graduate college students.
Participating teams must consist of 2 members from the same institute.
Timelines:
Registration Deadline - 23:00 hours, Nov 6, 2018
Case Release - 23:00 hours, Nov 1 2018
Case Solution sumbission - 23:00 hours, Nov 6 2018
Finale Presentation (Finale) - Nov 16-Nov 18 2018
Terms and Conditions
Download round 1 case study
Download event doc
Register now
Team size

Timelines
Registration deadline: 6th November 2018
Case Release: 1st November 2018
Case Solution sumbission: 6th November 2018
Finale Presentation (On campus): 16th-18th November 2018
Contacts
Pranav Soni: (+91) 981 097 4625
Prakrati Mittal: (+91) 898 901 1296

This email address is being protected from spambots. You need JavaScript enabled to view it.