Biz Quiz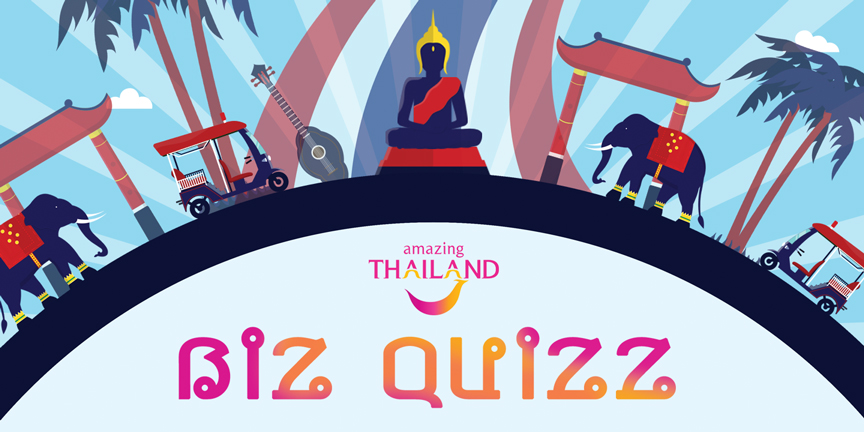 "My only genius talent is inquisitiveness"- Albert Einstein
Are you one of those minds who doesn't succumb to the pressure of the clock? Well can you beat that pressure and press the buzzer right in time? Are you 'The One Who Knows It All'? Recalling numbers, names and places, does that come naturally to you!
Manfest-Varchasva in association with Thailand Tourism brings to you the ultimate business and entertainment quiz competition, "Biz Quiz", conducted by the notable quiz master Kushan Patel.
Your entry into your favorite world. Get ready to dig deeper and fetch all those details from your memory! Because the craving for a nail-biting experience of superior quizzing is here. Challenge the finest and the sharpest in the country and make your way to the title of the ultimate quizzing champion. Not only this, exciting prizes await you on the other side! Are you ready?
PS: Refer to Event Document
Terms and Conditions
Event Partner
Download event doc
Register now
Team size

Timelines
Registration Deadline: 13 November 2018
Online quiz strats on: 13 November 2018
Final on campus round: 18 November 2018
Contacts
Pranav Soni: (+91) 981 097 4625
Prakrati Mittal: (+91) 898 901 1296

This email address is being protected from spambots. You need JavaScript enabled to view it.