Poker Night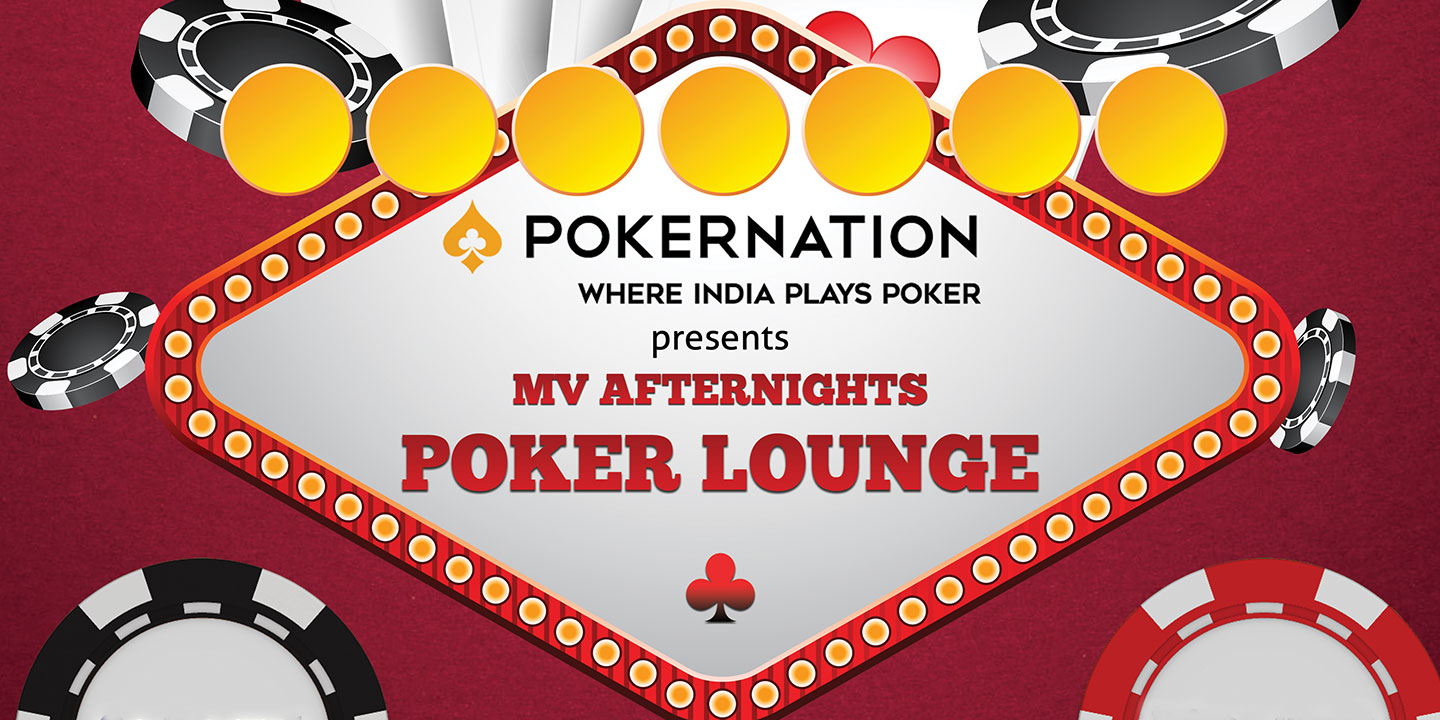 "The beautiful thing about poker is that everybody thinks they can play."
Manfest-Varchasva in association with PokerNation brings to you PokerLounge the most awaited Poker Tournament of the season.
It's not just about the hand that you are dealt with but how you play it. If you think that you are the one who can pull of that clean sweep in style with your poker face on, then this is the place to be. Bring your A game to the table as you get pitted against some of the smartest minds in a game of wit, skill, strategy, and luck.
So, come and join the table if you believe that you have it in you because this time the stakes are high.
Terms and Conditions
Timelines & venue
Date: 11:30 PM, 18th November 2017
Venue: Samanjasya
Contacts
Abhay: (+91) 956 093 3277
Megha: (+91) 888 221 0630